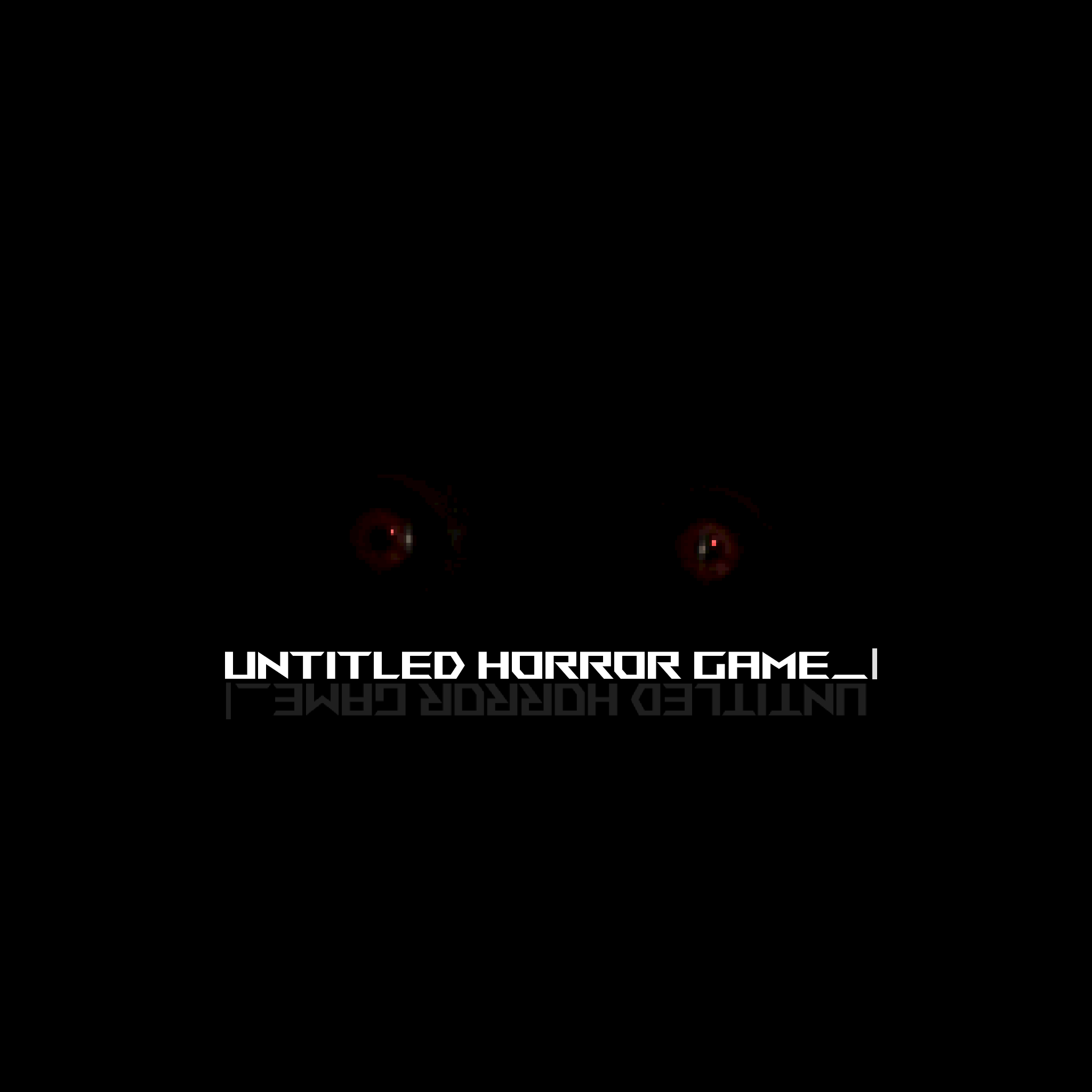 Untitled Horror Game
A downloadable game for Windows
You, the player, received a phone call from the landlord. They are asking what is to be done about your childhood home. You arrive at your childhood hometown *screech* the taxi rolls to a stop rather abruptly. You step out. The air is cold. You walk towards your apartment bloc. You approach the door: *bzzt* the door buzzes. No response. Odd, you called ahead to your neighbour; they were meant to show you around. No matter, you have your own key. *click* the door unlocks. You walk up the stairs and find yourself facing your old apartment door. You open the door *breathe*. The air feels oppressive. You let yourself in...

A collaborative game project by Arnoldas Alencikas, (Ted) Edward Hannigan & Thomas Killick for Approaches to Play.
References:
Horror Audio Bundle (Music + Ambience + FX) by Evil Mind
UniStorm by Black Horizon Studios.
Comments
Log in with itch.io to leave a comment.
The game needs some love. But its a good start.
think is good but need fix